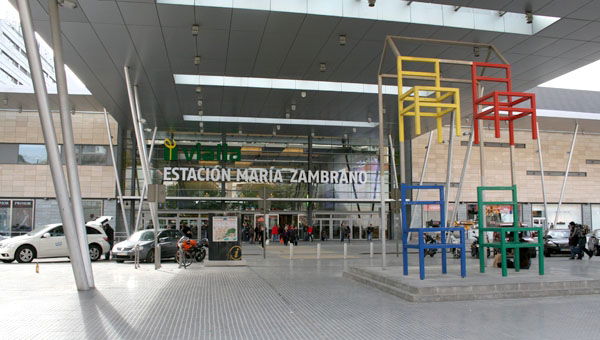 NATIONAL rail network Renfe has proposed a second inflation busting price-hike in six months for suburban trains.
The price of a ticket rose by between 10 and 12.7 per cent in May last year.  Mid-week (€2.95) and weekend (€3) singles between Malaga and Fuengirola were then set at €3.40.  Cheap day returns were also eliminated and charged as two singles.
Now Renfe wants a further 6 per cent increase that doubles the current 2.9 per cent inflation rate.  Although of only small consolation for train users, the government has not yet set a date for the new prices.  But when they do come into effect a single between Fuengirola and Malaga will go up by 20 cents to €3.60.