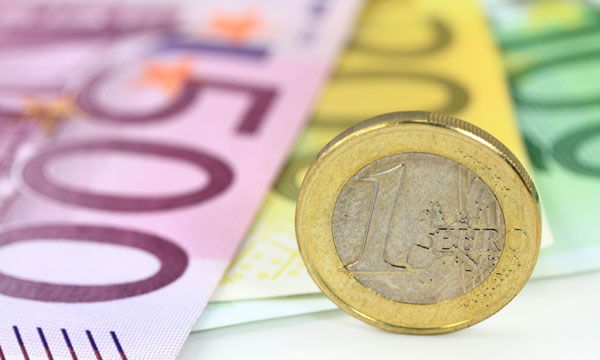 A COMPANY has requested that the salary of left wing Izquierda Unida politician Juan Manuel Sanchez Gordillo by embargoed to pay for damages.
The Asociafruit producers association has asked a court in Sevilla to embargo the salary the Mayor of Marinaleda receives as an Andalucian Parliament Member in order to pay the €483 he was fined to cover damages caused during a protest.
He and 68 other members of the Andalucian Workers Syndicate entered the association's facilities on November 28, 2008, to protest against the dismissal of 30 workers from a fruit farm. They were removed four hours later by National Police.
Each of them was fined €60 to cover damage to furniture and blinds.  The sentence was confirmed last October.
In court, they all refused to testify, except for Sanchez Gordillo, who said they had done nothing wrong.
For now, the court has responded that it will wait for the fines to be paid before it responds to the request for an embargo.