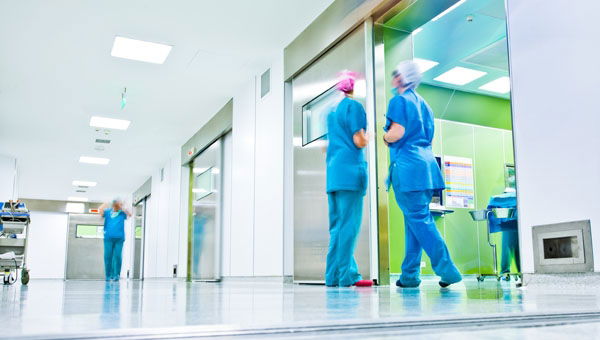 A MAN found ablaze nearby Carlos Haya Hospital in Malaga died. He was initially rushed to intensive care by the hospital staff and then moved to Virgen del Rocio Hospital in Sevilla, where he finally passed away. 
The 57–year-old, who had been treated at the Malaga hospital about an hour before the incident as he was feeling disoriented, was saved and taken to the Intensive Care Unit by the centre's staff.
Although witnesses said the man – apparently a homeless man known in the area – had set himself on fire, Local Police sources could not confirm this. In their initial investigations, nothing was found to start or accelerate a fire.