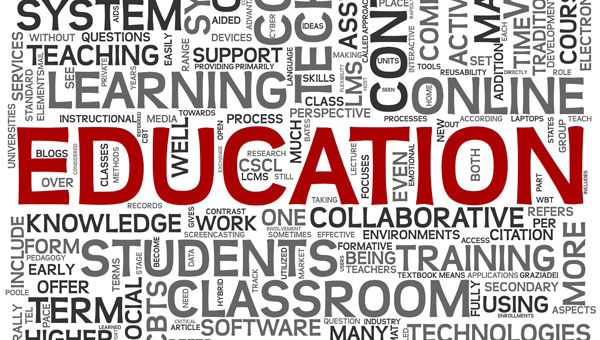 THERE were just 162 cases of school truancy reported in Almeria in the last school year.
The figure represents 1.69 per cent of all pupils in the province whether at primary school – with a truancy rate of 1.5 per cent – or secondary, with a rate of 3.9 per cent.
Of the 162 cases, 51 have been resolved, said the provincial government's truancy committee, whilst the other 111 are no longer being studied as the pupils involved have turned16 or left the province.
In comparison with the school year 2010/2011, there was a slight reduction in absenteeism cases in primary education while there was no variation in secondary education.
A total of 27 Almeria towns have now set up a municipal absenteeism committee to investigate the problem.