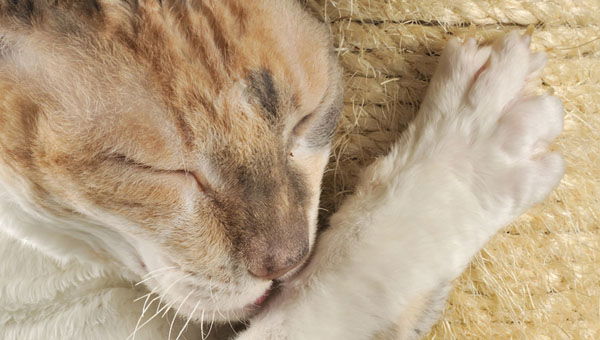 SOME cats have the tendency to destroy expensive furniture or scratch your skin. Unfortunately it is in their nature to do so, so stopping the behaviour completely is virtually impossible, but you can prevent it from happening all too often.
Deploy a scratching post and divert your cat's claws away from your valuables. Offer a few scratching posts to your cat with different texture: wool, wood, cardboard, upholstery, fabric, fiber rope, and try vertical and horizontal grains.
Trim and cap the claws. Vets recommend nail caps that don't harm your pet.
Don't declaw your cat, it is inhumane. It not only harms your cat's body parts but its psyche too. Claws play a crucial part of your cat's survival mechanism; the moment your cat notice it's missing its claws, all sorts of psychological issues arise – a problem worse than cat scratching itself.