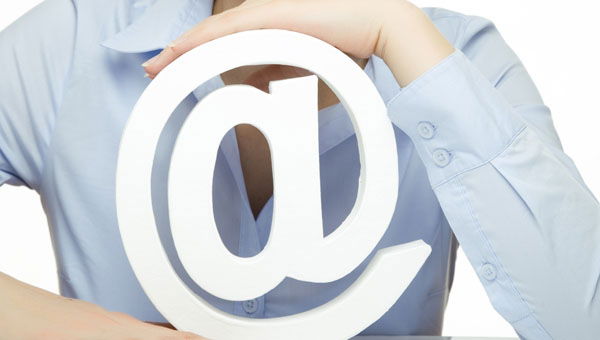 LOOKING back over 2012, what stands out for you?
Take away the Jubilee/ Olympics temporary feel good factor and it was a pretty awful year, especially for those flooded out of homes and businesses (some more than once) and those out of jobs.
It was another year, too, of political cock ups, 'lapses of judgment' – nowadays you 'mis-say' things act 'inappropriately' or apologise not for the actions, but for 'any distress caused', nobody lies or cheats – and U-turns like the one forced over a pasty tax.  In fact, wait long enough and two U-turns arrive at the same time.  Nuff said.
But, for me, the low point of the year was when Francis Maude advised drivers to store petrol:  "Maybe a little bit in the garage as well in a jerrycan."  This triggered queues and panic-buying at petrol stations, an outcry by fire services and the AA and a woman ending up badly burned.  All supposedly for a strike that hadn't even been called at that point. It was then, however, that I found myself caught up in the omnishambles hopelessly trying to get from one end of the country to the other.
A review of 2012's most-read Wikipedia articles threw up surprising differences, too, in what's been popular across the various language versions of the online encyclopaedia.  Facebook headed up the English edition as did "adult video actresses" in Japan, the @ symbol making it into second place in Spain and The European Regional Development Fund third in Poland.
Fun people, the Polish!  The Russian edition led with an article about the country, though entries for "porn site" and "unemployment" maybe shed greater light on ordinary Russian lives.
Looking ahead to predictions, I won't bore you with mine as the media have been plastered with them.  Except to say I'm sure fad diets will still stick around despite a UK government minister's warning to Brits of the dangers.
After all, people have been following them for centuries.  Diets like consuming tapeworms, arsenic pills, vinegar and wearing rubber undergarments by the Victorians.  AncientGreeks advocated even weirder weight-loss methods, including wrestling, walking around naked and avoiding sex.
Modern Greeks appear to have given these up.  Perhaps MPs should follow suit and stop publishing fad policies?
Nora Johnson's thrillers 'Soul Stealer' & 'The De Clerambault Code' (www.nora-johnson.com) available from Amazon in paperback/ eBook (€0.89;£0.77) and iBookstore.Profits to Cudeca