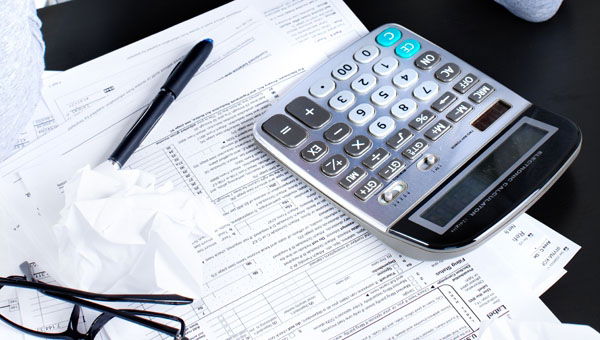 Q. I HAVE seen several alarming adverts from Spanish tax consultants and others which state that the Spanish Tax Agency can now take money directly from the bank accounts of people who have not paid their taxes.  I think this refers mainly to non-resident property owners and they refer to December 31 as a deadline.  In my own small building I know several non-resident owners who say they have owned their property for years and have never paid any taxes at all.  Can you clear this up?  M O (Costa del Sol)
A.  YES, we can.  First, Hacienda, which is properly known as the Tax Agency, can indeed take money from bank accounts.  They have always been able to do this, but only after various notifications to pay, leading finally to the seizure and embargo of assets.  There is no deadline of December 31, except that another year has passed.
Nevertheless, we have a real situation here.  These adverts refer to a series of letters which the Tax Agency is now sending out.  There are three in the series.  The first letter simply states that the recipient is a non-resident property owner and that there is no record of his paying the non-resident property owner's tax.  The second letter describes in detail the total tax owed, and the third letter offers a payment plan.
If a non-resident property owner who has never filed a form 210, formerly 214, declaring for Non-Resident Property Owner's Imputed Income Tax, receives the first letter, then they have been found out.  They will receive the second letter, and the third letter.  If all the letters are ignored, the Tax Agency will proceed to seize their assets.
At the law office I work with, several owners have come in after receiving the first letter.  Our advice is always to talk with the Tax Agency and pay what you owe, the sooner the better.
Send your questions for David Searl through lawyers Ubeda-Retana and Associates in Fuengirola at [email protected], or call 952 667 090.