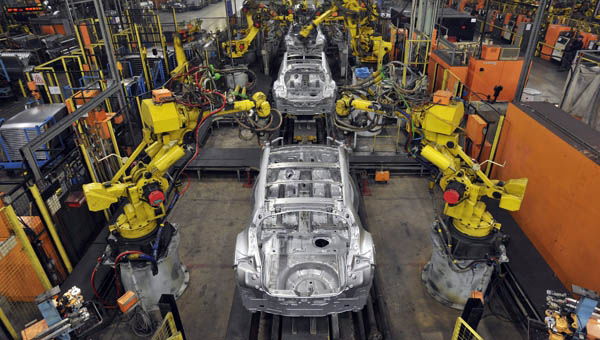 INFINITI, the car brand of Nissan Motor, confirmed that it will manufacture vehicles in Europe from Nissan's production base in Sunderland, Britain.
The announcement represents a substantial investment of around £250 million (€306 million) into the facility and is expected to create a further 1,000 jobs at Sunderland and across the country.
"This milestone, our first premium product to be manufactured at Sunderland, reconfirms our commitment to UK manufacturing and the ongoing success of the plant, which is moving up the value chain," Colin Dodge, Nissan Motor Executive Vice President, stated.
"Just as important, the new Infiniti, which will be exported around the world, is being developed with help from our London design centre and our European Technical Centre at Cranfield," he added.
Attending a ceremony at Sunderland, Business Secretary Vince Cable said: "Sunderland will be the only place in the world to make this new premium compact car."