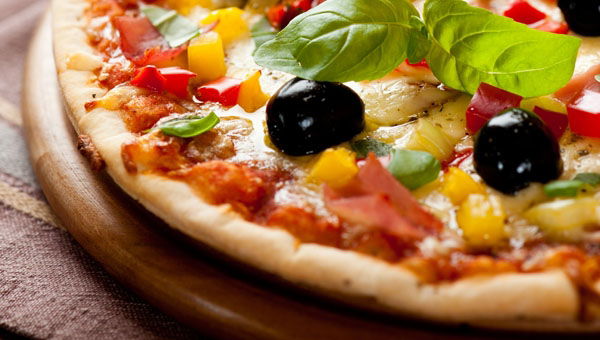 FIVE chefs in Italy have baked the world's largest pizza.
The world-record pizza is a 130ft wide margherita and was created in Rome, Italy. The dough was baked in over 5,000 separate batches. It was then covered with 19,800lbs of mozzarella and 8,800lbs of tomato sauce.
The pizza smashed the previous world record set in 1990 in South Africa which measured 122ft in diameter.
Slices of the pizza were donated to local food shelters in Rome.