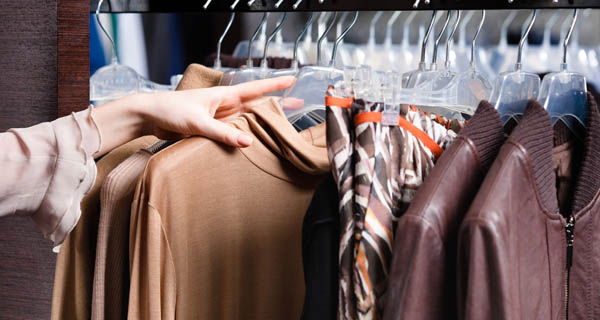 VALENCIANO Adrian Salvador, has helped to design clothes worn by Michelle Obama.
Adrian is only 23-year-old but in the wife of the US president, plus Ana Wintour he has already had two iconic clients.
After working for leading Spanish designer Adolfo Dominguez, he finally decided move to New York where he was engaged by J Mendel.  "Their style suits me," he told an interviewer in the regional Spanish press.  "And you can't say 'no' to an offer like that."
Working in New York is "awesome" he said.  "Almost anything is possible there."
One day, his chief put him to work on an order for a client called Michelle.  It was only later that he discovered her surname: "I was beside myself when I realised," he said.
Salvador did not meet Obama's wife in person, but he has met American Vogue editor, Ana Wintour, when she came to collect a jacket he had helped design.  The "Arctic Wintour" label is undeserved, he said. "She is not nearly so frightening without her dark glasses," he confided.