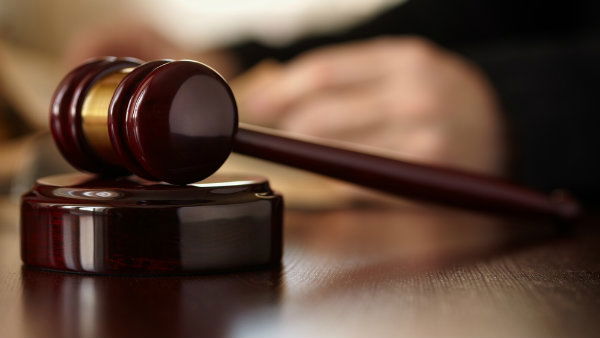 A BENIDORM judge who refuses to apply the new legal charges could face disciplinary action.
As already reported in The Euro Weekly News, judge Carlos Vega does not agree with fees that must now be paid before initiating some court cases or appealing against earlier rulings.
The charges breach European Union law, the judge said.  They are also "disproportionate and abusive" for citizens, he added.
Any judge defying the new measures would "probably" face sanctions, said the president of Spain's General Judiciary Council (CGOJ) when asked to comment on Vega's stance. 
"Laws have to be applied," added Gonzalo Moliner.
Other judges as well as public prosecutors are dissatisfied with the measures recently introduced by Justice minister Alberto Ruiz-Gallardon. 
Most agree that the new tariffs are too high, as do consumer associations.   Only Vega has gone so far as to state categorically that he has no intention of adhering to the new regulations, however.