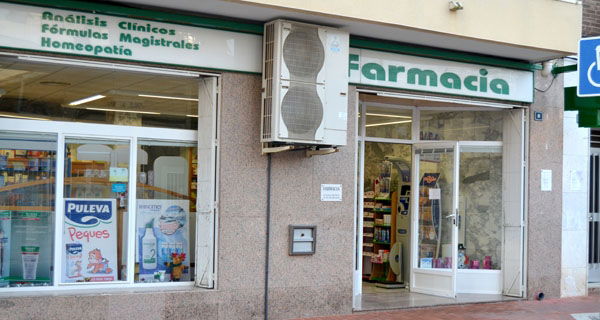 RESIDENTS of San Fulgencio and La Marina will soon not have to travel for an emergency chemist service.
The Pharmaceutical Association of the Province of Alicante has brought together the pharmacies in San Fulgencio and Guardamar to provide a 24 hour emergency service at both locations.
Previously, residents of San Fulgencio and La Marina had to travel to Guardamar or Rojales for an out of hours chemist.
The new arrangement, through Zona Farmacéutica 40, will start operating from Tuesday, January 1.
San Fulgencio Town Hall has worked on the agreement to provide a local emergency service for residents.  Mayor Carlos Ramírez said that "it is an essential service that residents have been demanding for a long time. The residents will on occasion have to go to Guardamar del Segura, but at least we will have one pharmacy in San Fulgencio when the timetable has been set."
Each of San Fulgencio and La Marina's three pharmacies will have the full timetable of it's opening hours and where the emergency service is located each day displayed on the door as well as at the medical centres in San Fulgencio and La Marina.