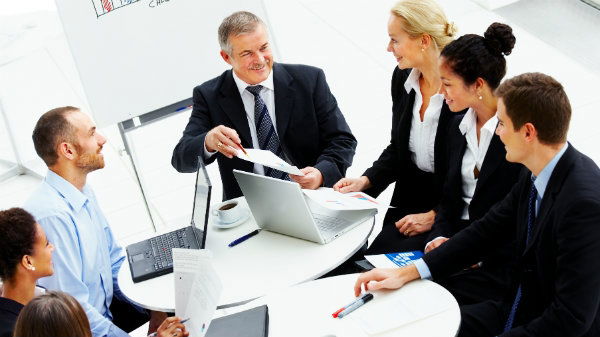 A CROSS-SELLING system introduced last week by a group of Roquetas de Mar business owners allows customers at each of the participating establishments to obtain discounts and privileges at the rest of them.
The scheme is the first of its kind in the town and involves businesses from different sectors offering different services and products, or even at different locations, to avoid competition and thereby, businesses being detrimental to one another. A total of two thousand coupons have been distributed across the 10 participating establishments for customers to pick up. Every coupon contains benefits and discounts at each of the 10 establishments, ranging from a '2 for 1' at academies, a free cut and colouring at a hairdresser's to a chance of being the host at a free party.
The coupons can be found at Pinkhouse Celebraciones, Moda Infantil Sacha, Papelería Alisama, Moda Eclipse, Hadas Moda y Decoración Infantil, Academia de Baile Eva Cruz, Centro de Formación Las Salinas, Óptica Sócrates, Moda Belmar and Peluquería Centro Tercera Edad de Cortios de Marín.