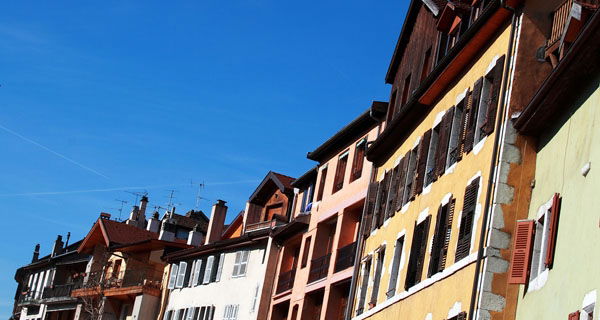 THE Key Mare property developer has so far filled three of the fifteen properties offered at the Thalassa luxury urbanisation. Only a foreign family, a man and a woman – both nationals – have each moved into a property. The urbanisation boasts a swimming pool, a paddle-tennis court, a spa and garages and the houses are furnished.
"Most of those who lost their homes opted to live with relatives or friends or rent another property" said Social Wellbeing Councillor for Vera Maria Manuela Caparros.
The accommodation offered by Key Mare includes the first month totally cost-free, after which the tenants can stay for an indefinite period until their personal situation improves, albeit paying for the water and electricity bills. Even though the current tenants of the three properties are said to be moving shortly, Key Mare Foundation President Javier Martinez said that there may be new families moving in soon due to having used up their savings since the floods.
It turns out the Thalassa urbanisation is also the location of Eulogio Carmona´s holiday home, which he is offering to an evicted family.