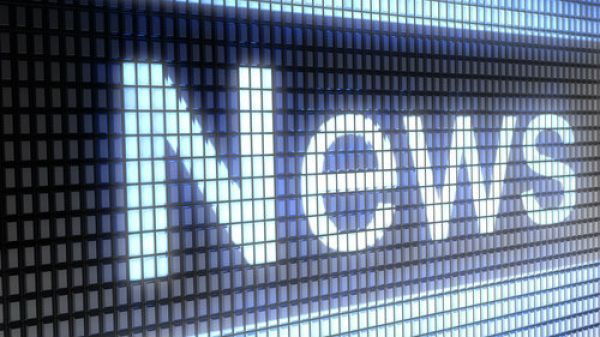 TWENTY-FIVE-YEARS in prison is being demanded for a man who allegedly stabbed his wife to death.
The Almeria Public Prosecutor has accused the 43-year-old of killing his estranged wife by stabbing her 21 times in May 2011.
The man had allegedly waited outside his wife's house in the El Zapillo area of Almeria for three hours. When she went to take her dog for a morning walk he is said to have killed her with a 20 centimetre long kitchen knife.
The prosecutor has also demanded €200,000 compensation for the couple's two children.