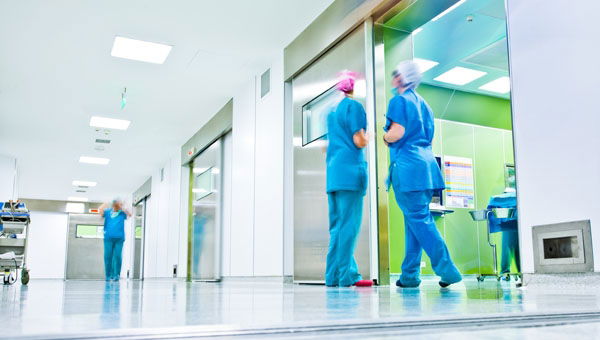 THE Andalucian Health Service has been sentenced to pay €106,556 to the family of a Malaga man who sustained brain trauma which went undetected.
The man was taken to the Carlos Haya Hospital in Malaga on July 28, 2005, after slipping and falling when he was cleaning his car at a petrol station.
He had hit his leg and head, and sustained brain trauma which was not detected by the hospital despite him complaining of constant and intense headaches. A CAT scan was carried out 18 hours after the symptoms were first reported and when he lost mobility in the left side of his body. It confirmed a brain haemorrhage and shortly afterwards the man slipped into a coma. He died on August 12 the same year.
An autopsy confirmed that he died from the damage caused by the blow to the head.