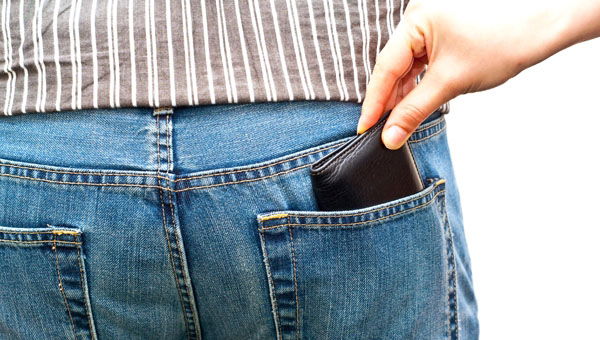 A SPATE of thefts in homes and shops in Bejar by a group of around seven minors aged 13 to 14 have left the town´s population and authorities feeling impotent.
Dozens of crimes have been reported over the last few weeks including a smash-and-grab at an electrical appliances store, where they took three large televisions, a broken hairdressers' window, a computer shop theft and or several attempted burglaries, even with the residents inside. They have also used violence, like pushing the owner of a pharmacy before taking the till and threatening the owner of a callbox with a knife to, yet again steal the till.
Also they are not picky about where to commit their crimes, be it low houses, tower blocks or even farms.
Bejar Mayor Antonio Torres explained that "those responsible have been arrested by Guardia Civil several times and are perfectly identified. It is a group of around seven minors aged 13 to 14 who keep getting released after every arrest for being underage."