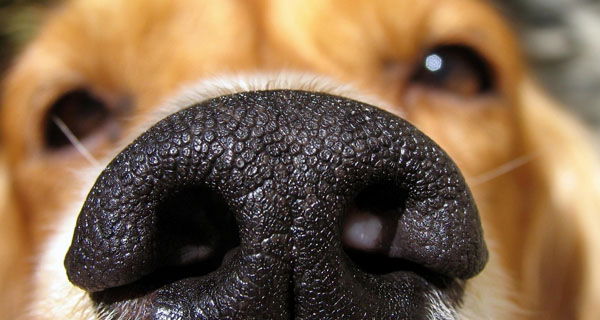 Almeria Town Hall has launched a campaign warning about the financial consequences for dog owners caught not cleaning after their pets.
After numerous complaints throughout the city, as well as because of the impossibility to keep the city excrement-free even with the effort made by the street cleaners, the council has launched the most aggressive campaign on the matter to date, titled 'Who is more of a dog? Their necessities are your obligation" (¿Quien es mas perro? Sus necesidades son tu obligacion?)
A city law passed in 2004 establishes fines between €75 and €500 for those not cleaning after their dogs but Health and Consumption Councillor Carlos Sanchez said first timers would not be fined the €500 maximum. A total of 5000 excrement disposal bins each with 10 disposable bags provided three times a day will be placed throughout canine hotspots city.