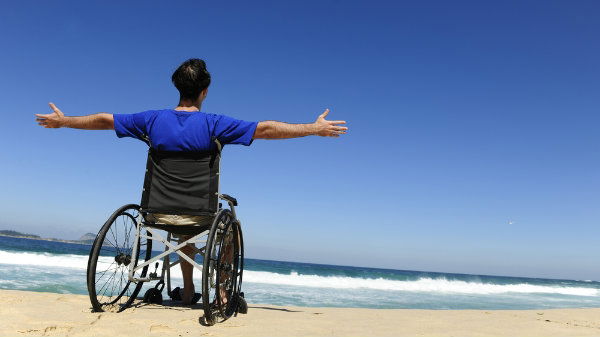 A PHOTO Association in Navarra, Itxusi, has created a charity calendar to raise funds for the disabled, seriously affected by government cutbacks.
In December, a protest march was organized by the Association for People with Intellectual Disabilities (ANFAS) which is how Itxusi members learned of the problems they are facing.
The public administrations in Spain owe €300 million to organizations for the disabled, and 60,000 people in 2,000 centres for the handicapped are in danger.
When the members of the photo association looked out of their window they saw the local fire station and came up with the idea with getting the firemen to pose for a calendar. All of them agreed and an artistic calendar where firemen are seen with disabled children. Local town halls were asked to help with the cost of printing the calendar, and 100 per cent of the money raised will go to ANFAS.
There are 6,000 calendars which will be sold at €5 each.
More information http://itxusi.com/index.php/es/calendario-solidario-anfas