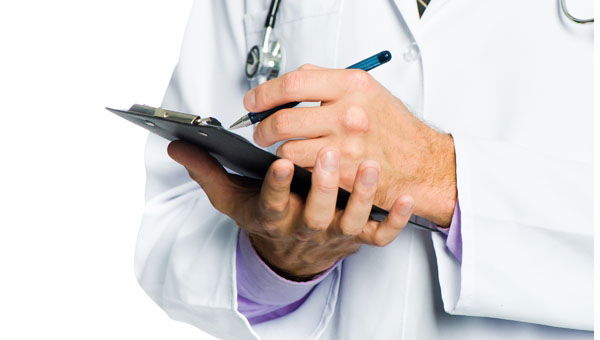 WANT a last minute doctor's appointment? Well try the start of the week.
A study has found this is when patients are most likely to miss their consultations due to Monday morning blues, so there may be a few last minute spaces.
The study speculated that people find it harder to drag themselves out to an appointment straight after the weekend and would be less able to cope with the prospect of being given bad news or having an unpleasant treatment.
By Friday, the psychological boost of it being the end of the week increased their resilience and so improved attendance.
The team from GlasgowUniversity analysed the attendance records for more than four and a half million outpatient hospital appointments across Scotland between January 1, 2008 and December 3, 2010 and found that missed appointments steadily decrease as the week progresses.