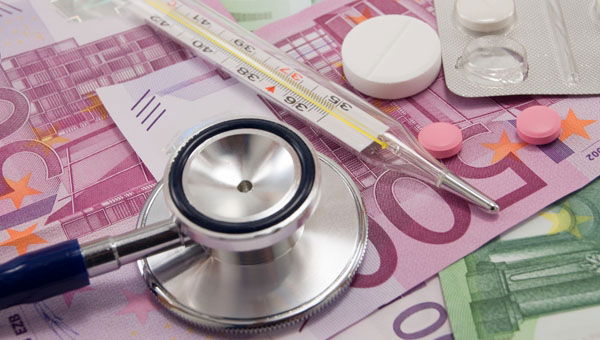 ALICANTINA Ana Navarro was astounded when she found her health card was blocked.
Like thousands of other young people Ana, who is 27 and has two university degrees, could not find work.  She decided she would have better prospects in France and is now employed in Paris.
Returning to her Callosa de Segura family for Christmas, Ana decided to make an appointment at the local health centre.
Here she was told that her health card had been cancelled and she was no longer covered by the health service.
"I worked in supermarkets, shops and as a conference hostess while I was studying. I paid social security for five years.   Now I'm not even entitled to see a doctor in my own country," said a seething Ana.
"I'm glad I left.  I miss a lot of things, but I no longer want to return when I see the things that are happening here."
Spanish citizens like Ana who work abroad are regarded as foreigners by the Administration, Social Security sources later revealed.  She would still be entitled to emergency care, they added.