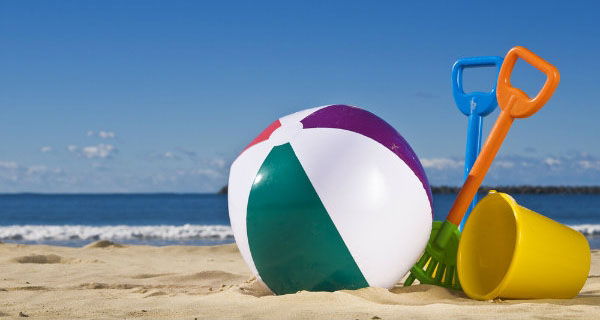 EVERY DAY in 2012, an average 36 residents leave the province to go abroad and while an average 34 head for other provinces. According to the National Statistical Institute (INE), up until September, 7,416 residents have emigrated abroad while 8,813 pack their suitcases start a new life in other provinces making a total of 60 residents being lost on a daily basis.
In terms of foreign destinations, Argentina has the highest number of registered residents from Almeria province (14,830), followed by France (4,782), Brazil (3,574) and Germany (2,203). Holiday destinations like UK or Italy hardly gather 700 former Almeria residents combined and there are hardly 500 in the United States.
On the other hand, the number of immigrants arriving in Almeria province has been steadily decreasing over the past three years, with 12,280 foreigners arriving in 2009; 8,752 in 2011 and 5,344 this year (up until September), whereas the number of Spaniards arriving in the region has only decreased by 2,000 compared to three years ago.