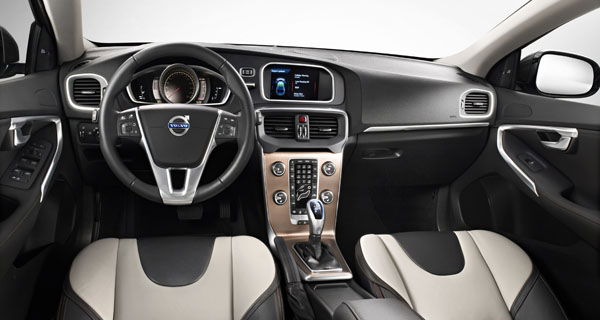 VOLVO and communications company Ericsson will jointly develop technical innovations for automotive internet services.
Volvo Cars' expertise in driver behaviour and traffic security requirements, along with Ericsson's consulting and systems integration expertise, will be used to define and select services.  The solution covers all Volvo markets around the globe and is run as a Managed Service by Ericsson.
The driver will be able to download applications, create an on-line service booking and interact with partners through the Connected Vehicle Cloud built on Ericsson's Service Enablement Platform.
"We clearly see that cars in the near future will integrate the same level of digital services that consumers today are used to have in their homes or at work.  This is a strategically important part of Volvo Cars' investment for the future where we intend to take a leading position," Volvo Senior Vice President Product Strategy and Vehicle Line Management Lex Kerssemakers said.