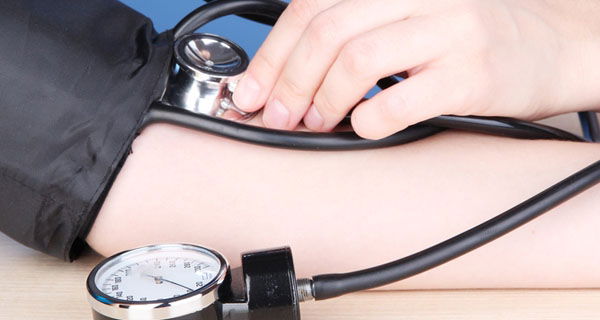 MILLIONS of people with high blood pressure could benefit from a new type of surgery, meaning an end to taking pills.
The simple 30 minute procedure uses radio waves to destroy overactive nerves around the kidneys, and it was found to help patients whose condition could not be maintained using medication.
The patients in the study, carried out by Australian scientists, all had blood pressure readings of 160 or higher, and had taken three or more types of medication to normalise their blood pressure. The findings showed that six months after treatment blood pressure was reduced and almost 79 per cent of the same group were able to maintain their lower rates for a year.