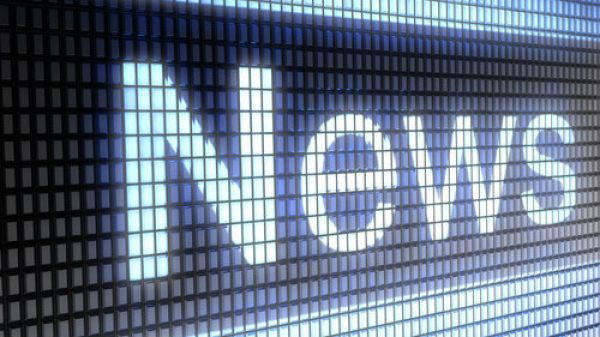 THE Spanish Senate has asked the government to allow a relative to stay with newborns who are in Intensive Care Units in hospital.
The motion was presented by the conservative Partido Popular and also requests that parents be allowed to stay with their babies when they are going to undergo painful medical tests. There also demand information and support for parents whose children are forced to remain in hospital so they know their rights. Another suggestion is creating milk banks in neonatology units in the main hospitals throughout Spain, as Spain has a "deficiency" of such services to support breastfeeding mothers. The PP believes it is important to inform women of the benefits of breastfeeding for both mother and child.
The socialist party backed the motion and said it was regrettable that the degree of commitment from the regional governments to such proposals was not the same throughout Spain.