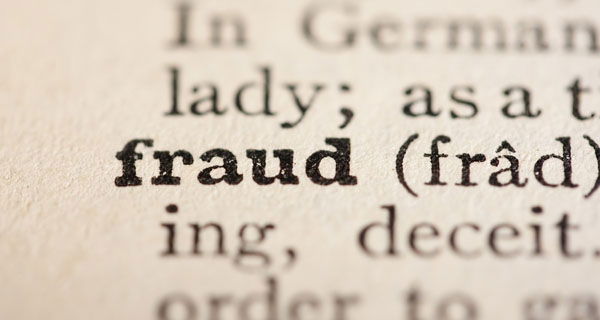 The Supreme Court confirmed Almeria Provincial Court´s one-and-a-half-year prison sentence for a man and a woman who conned a third out of €200,000.
The victim was promised that by investing €200,000 through the Medelcon Associates, a business acting as intermediary in real estate and financial operations, he would make profits from a 10 per cent yearly interest. To make it seem like a legit investment, the pair gave the victim €20,000 as interests obtained in the first year.
The confirmed sentence imposes one-and-a-half years in prison for each of the fraudsters, a €3,240 fine and €132,000 compensation. Also, it states that the pair had no intention of making the promised investment and that the victim could only recover a total of €48,000.
The fraudsters claim they lost the missing portion of the victim´s money in failed real estate operations.