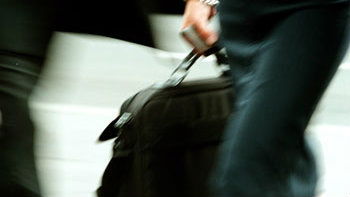 A MAN without a stable job returned a wallet with €550 belonging to a woman that he found while walking along Calle Natalio Rivas in Adra.
The hero is approximately 47 years old, of Moroccan origin, has a wife and three children and has been residing in Adra since 1999, where he is completely integrated. He humbly said his actions are not news-worthy and, as a result, he did not want his name published and only allowed a side photo of his face.
The woman was thrilled to get her wallet back and, after the man told her to count the money, she replied that it was not necessary and gave him €50 for his honesty. 
The woman accidentally dropped the wallet after withdrawing money from a bank to pay for her mortgage.