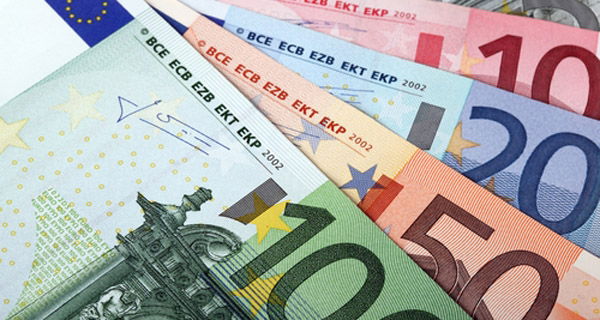 ANYONE who visits Valencia for a shopping trip should be careful not to double-park.
The city's €145 charge for the municipal "grua" – the towaway truck that removes offending vehicles – is one of the highest in Spain.
This is still a bargain compared with Valladolid where it costs €176 to reclaim a towed-away vehicle, more than any other provincial capital in the country. 
Both Barcelona and Madrid inflict the same €145 charge as Valencia City but Zamora imposes a fine of just €30.  
Melilla, Leon, Soria and Avila all charge less than €50, found a survey by the OCU consumers' group.
Although Spain's average "grua" charge worked out at approximately €91, there was a whopping 587 per cent difference between the cheapest and most expensive rates, OCU said.
Cheap, reasonable or expensive, all "grua" charges in every Spanish provincial capital were 5 per cent dearer in 2012 than in the previous year.