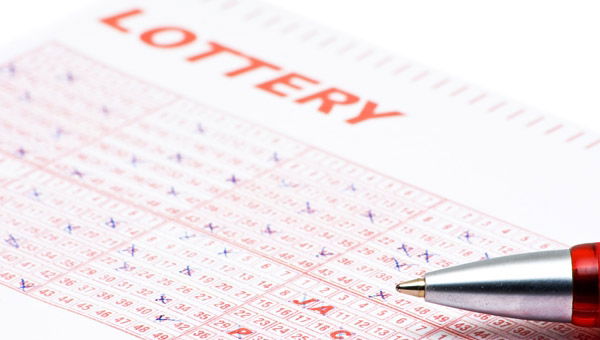 WERE you a winner in the Spanish Christmas Lottery, El Gordo?
If so, in the unlikely case that you don't know what to do with the prize money, here are a few ideas.
The most important thing is to manage or invest the money carefully.
After the initial celebration, your first plan may be to pay off pending debts.
One of the things most people pay off, or at least partially, is their mortgage.
However, if the conditions of your mortgage mean you have to pay a large fine for doing so, it may be better to continue with the monthly payment and instead invest in property.
In 2013, property prices are expected to fall again, so it is an ideal moment. Others may decide to buy shares or put money into investment funds, but it is very important to take advice from professionals.
Or, you could open your own business, but again, this is a decision that needs a lot of mulling over at a time when businesses are having to close.
Many people who like to be able to give up work altogether, but how much would you need to win to make this possible?
This year's main prize was €400,000 for anyone just holding a tenth of the ticket, with an average interest of four per cent, which would obtain €16,000. An average family might have a debt of around €150,000, so almost 40 per cent would be used to pay off debts. If they also spend an average of €30,000 per year, and the average life expectancy in Spain is 81, this amounts to €915,000, taking into account that the 'average family's' two children may not leave home until 20.
So, to be able to live a comfortable but modest lifestyle, our average family would need to have won more than €1 million, and that is not taking inflation into account.