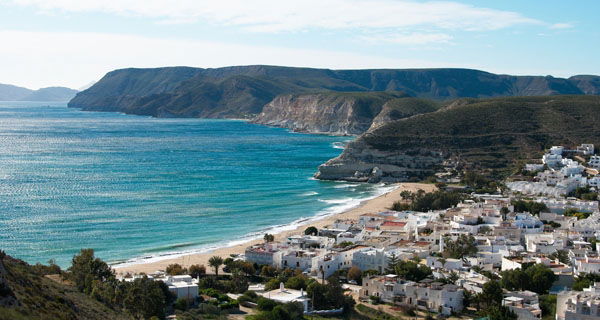 THE CAMP Levante de Almeria project, boosted by the United Nations and the Ministry of the Environment, has published the results of their actions. This is meant to help not only the preservation of the Almeria coastline, but the whole Mediterranean area seacoast.
CAMP now enters the post-project stage, in which administrations and socio-economic players will be monitored and assessed the results of the project for implementation.
The presented document, called 'Framework for Sustainable Development in the Levante de Almería Area' is the result of two and a half years of research and meetings. This pioneering pilot project promoting eco-friendly management of the natural resources in the Almeria coast is the first of its kind ever implemented by the UN in Spain.
In terms of the  "CAMP Levante de Almeria is a project which, using methodology established by the United Nations, is attempting to change the management model on this stretch of the coastline, pioneering the implementation of Integrated Coastal Zone Management."