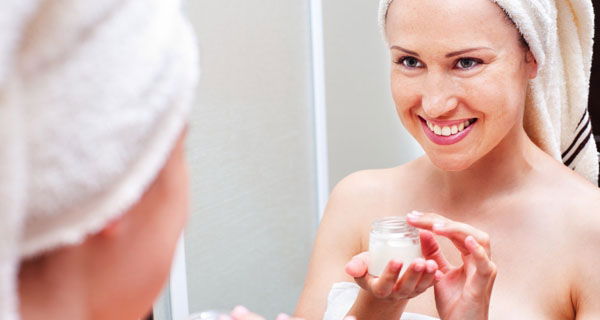 THE latest beauty treatment on offer is literally out of this world.
New anti-ageing cream, Celestial Secret, was developed in Spain and contains powdered meteorite. The dust is said to be full of calcium, iron and magnesium, all of which are supposed to help benefit skin.
The moisturiser also contains extracts of semi-precious stones as well as botanicals.  However, the cream doesn't come cheap and is on sale for just under €300.