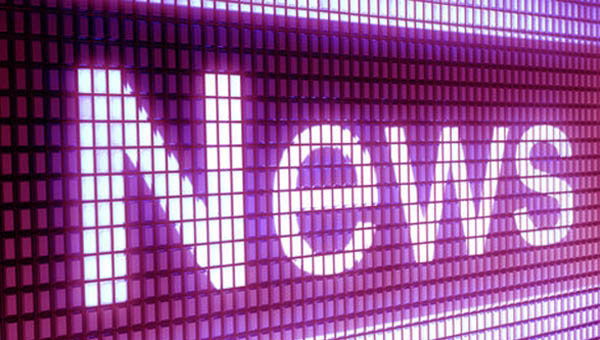 Prehistoric President
A NEW prehistoric lizard species has been named after American President Obama. The Obamadon Gracilis was first discovered in eastern Montana, USA, in 1974 but was only recently classified as a new species.
Passed Pets
GRIEVING pet owners in Singapore, Asia, are able to share their feelings about furred family members who have passed away via obituaries in the city-state's largest newspaper, The Straits Times.
Escaped Monkey
SHOPPERS at an Ikea store in Canada were left stunned when a monkey wearing a sheepskin coat was spotted wandering around the car park. The primate was said to have escaped from its owner's car.
Clueless Map
MOTORISTS in Australia have been warned about using Apple Maps on the latest operating system following rescues of people stranded in the wilderness after being directed into a national park rather than the inland town of Mildura.
Special Treat
TWO students have been arrested after giving brownies laced with cannabis to classmates and a professor. Thomas Cunningham and Mary Essa served up the cakes as part of a 'bring food day' to the University of Colorado, USA.
Digital Delivery
SENIOR bishops are to tweet their Christmas Day sermons in a Tweet campaign. The Archbishops of Canterbury and York and the Archbishop Designate will be joined by congregations and clergy from across the Church of England.
Lucky Numbers
AN Indian couple should have luck on their side throughout their marriage. Brandon Pereira and Emilia D'Silva celebrated their engagement on 10/10/10, had a registered legal marriage on 11/11/11 and their big white wedding on 12/12/12.
Biggest Fan
ONLY one football fan turned up to cheer on Udinese FC when they headed to Genoa Cricket and Football club in Italy for their Serie A match against Sampdoria FC. His team won 2-0.
Holy Tweet
POPE BENEDICT XVI has sent his first tweet. "I am pleased to get in touch with you through Twitter. Thank you for your generous response. I bless all of you from my heart," read the post from @pontifex.
Foolish Pursuit
A POLISH delivery man clung onto the roof of his van for a mile, desperate not to let thieves get away after spotting two bandits from his hotel room window in Paris.