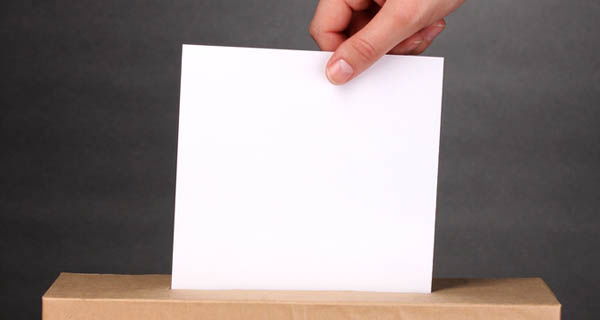 WONDERFUL, wonderful UKIP! At last a party which echoes the thoughts and aspersions of the majority of the British public is finally getting some of the recognition it deserves.
This week's great party poll results were, to my mind, the first pinpoint of light at the end of an extremely long tunnel.  A tunnel crammed with denials, dithering, downright subversives and politicians petrified to speak out in case they lose their positions of pontificating privilege.  Prior to UKIP there was only the BNP. 
The problem with the BNP is that despite echoing the thoughts of many Brits, its past record was always against it.  Although many of its policies are in complete accord with the majority of the British public, there has always been the (often to my mind unjustified) stigma of thuggery and racism in their political representations.  
Well the UKIP doesn't wear this mantle of menace.  The UKIP is an intelligent, utterly lawful, competently led party, which is not afraid to voice its opinions on a whole spectrum of policies that worry the Brits.
It is in fact the voice of reason. Stricter border control and a freeze on all immigration.  It's not rocket science to see that this 'all welcome' policy is destroying the NHS and bankrupting our social services.  It's not the colour of skin; it's the colour of money doing the damage. 
 Out of Europe
We never needed Europe. We had our wonderful commonwealth market (remember that mouthwatering NZ lamb and Australian fruit we enjoyed so much?) How jealous was the EU as it saw us gathering the harvest of our considerable endeavors.  Our Commonwealth cousins were bewildered when we betrayed them and moved all our purchasing power to the Europeans, many of whom were basically only interested in the late frutation of Adolf Hitler's ambitions.
We should put our caps in our hands, admit we made a mistake and beg forgiveness of all our war and peace allies.  (My God wouldn't we need them if the next world conflict erupted!) Although I know this sounds a bit like a party political broadcast, I can assure you it is not. (Well it may be!!)  I only know that something has to change, before our children are left holding a baby that is so controlled by a 'big brother' that sheer bewilderment will either put them in early graves or in lines of robots akin to the brain dead domiciles of North Korea.
A very happy new year to you all.
Don't think too badly of me. Ya know ya love me really!
Keep the faith
Love Leapy