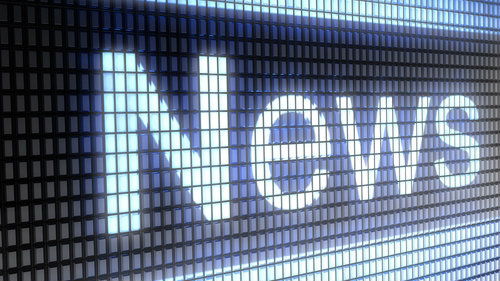 THE mother of a child in Malaga reportedly grabbed a teacher by the hair and hit her head against a desk.
The alleged attack took place in front of other pupils just minutes after 9.30am, when the class had already started.
Police are investigating what motivated it, local Spanish daily La Opinion de Malaga reports, but it was allegedly because she wanted her son to be moved to another classroom.
She accused the Primary School teacher at the San Juan de Dios, La Goleta school in Malaga city of having reprimanded her son. The teacher is said to have grabbed the boy by the arm to pull him away from another child with whom he was fighting.
The teacher had to be taken to hospital after the attack due to severe neck pains. She was later released fitted with a neck brace and made an official complaint at the police station.