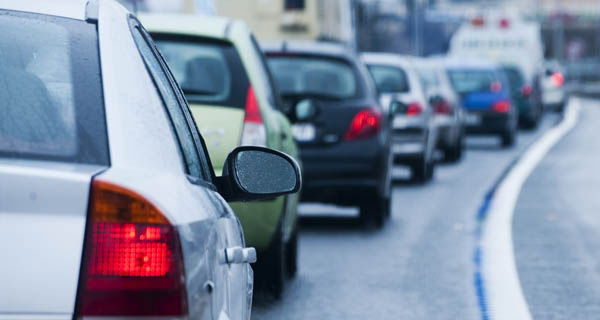 A MOTORCYCLIST was arrested after making an obscene gesture at a speed camera on the A-6 near Madrid.
Guardia Civil report that the man and two others were zigzagging across the motorway at great speed.
He did not have matriculation plates on his motorbike and the three motorbikes fled when officers ordered them to stop. A chase followed and the three motorcyclists were stopped. However, one escaped again, but an image of him making an obscene gesture was caught by a speed camera on the M-30 when he was travelling at 166kph in an area where the speed limit was 90kph.
The other two were released, but the 22-year-old was arrested and charged with dangerous driving and endangering others.