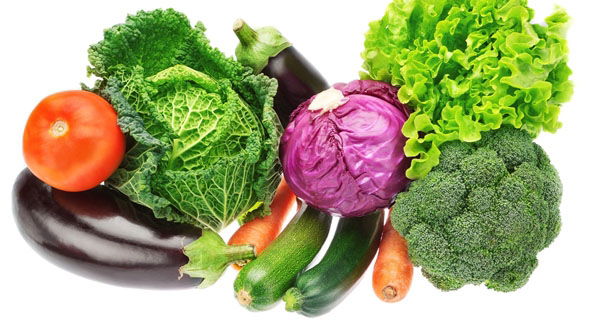 FARMERS in Elche are working together to promote organic food.
The Association Camp d'Elx (ADR) includes a dozen organic farmers and plans to promote this type of traditional farming methods amongst other farmers and consumers through the creation of a 'land bank.' This would allow farmers to get land by transfer or payment of rent to grow organically from indigenous vegetable varieties.
Organic farmer and secretary of ADR, Jose Luis Quiles Miralles, says organic farming is not a new concept. "About 60 years ago everything was grown organically but now it seems to be something new," he said.
As well as producing more organic food ADR says it needs to increase demand for the produce and get in to more mainstream areas supplying restaurants and large supermarkets and to break down the commonly believed myth that organic food is noticeably more expensive.
ADR highlights not only what it calls the better taste of organic products, but the environmental benefit that comes from the farming methods.
The main organic crops in this area of the Vega Baja are lettuces, cabbages, broccoli, radishes, onions, potatoes, beets, spinach, cauliflower, beans, artichokes, peas and tomatoes.