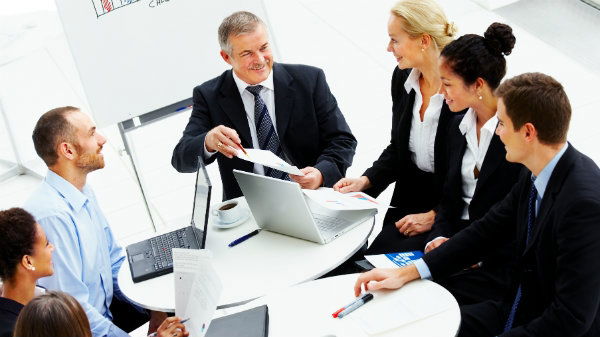 DIFFERENT institutions are promoting the first 'business accelerator' in the province of Alicante.
This will have a committee of mentors and a highly qualified technical team allowing entrepreneurs, universities, companies and investors to come together for the first time to launch new businesses based on talent.
Mentors bring expertise from different professional fields including design, programming, use of social networking, gaming, online marketing, business model, cloud-computing and communication.
The scheme is designed to support entrepreneurs with high technological potential projects, allowing them to develop their ideas and go to market with greater guarantees of success.
The University of Alicante (UA), the European Business and Innovation Centre (BIC) of Alcoy, and the Association of Business Angels of Valencia have implemented the 'business accelerator' called 'Knowledge Crowd.'
It is supported by the Ministry of Industry, Energy and Tourism, the Government and the European Union. Specifically, the UA is involved in the project through the Observatory of Labour and the General Foundation.
The programme offers a journey of support and personal advice to entrepreneurs who want to develop their business in the technology sector.
The technical staff will provide support in the process of generation and development of the business model, implementing growth strategies, fundraising, seizing opportunities, improving skills and fundraising.