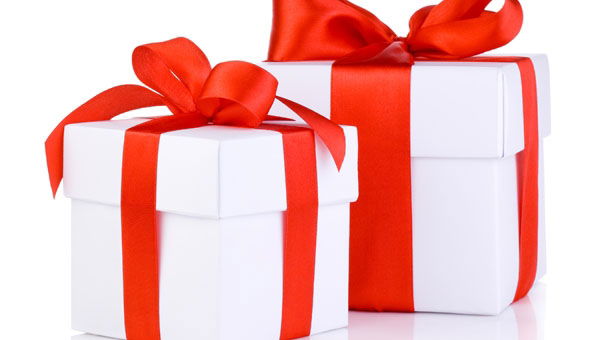 THE mayor of Mijas, Angel Nozal, has reminded town hall staff that they are not allowed to accept gifts.
This includes councillors and advisers, who by law, are banned from receiving gifts due to their position as civil servants. The town hall wants to avoid people and companies from attempting to receive favours.
If they are given gifts, they must inform the town hall, and they will be distributed to those in need by the Social Services Department.
Meanwhile, in Fuengirola, mayor Esperanza Oña has suggested that town hall employees take part in a raffle for gifts that have been given to the council. The response from the 900 members has not been positive. Some are asking whether such gifts have been given to the town hall every year, and if so, why have they never known about them.
Earlier this month, the mayor sent an internal memo to inform staff of a "Christmas Raffle".
The prizes, she wrote, include "51 gifts given for free by suppliers and banks which the town hall deals with."
The include a TV, a tablet PC, four watches, red wine, crepe makers, foundue and raclette sets, cinema tickets, a printer and passes for the local Bioparc zoo.
One of the unions representing the staff, CSI-F, has said that this has not gone down well, and pointed out that civil servants can't receive gifts.
Another UGT, has put up information in municipal areas which refers to the possible illegality of the raffle. UGT has asked the mayor to treat staff with "more dignity", bring back their Christmas bonuses and donate the gifts to charity.
In response, the governing team said that in the past, when employees were given a Christmas dinner, they didn't complain.