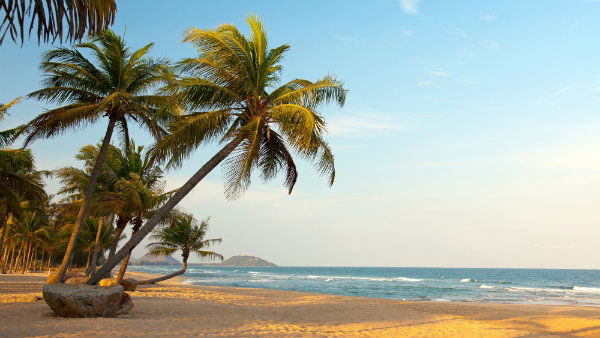 THE population in the autonomous region grew more than that of any other in the country over the last 10 years with a 30.8 per cent increase since 2001.
The census estimated the Balearic population at 1,100,503 people – with 258,834 more people than a decade ago – dated November 1 2011.
The country´s population increased by almost six million people since last decade reaching a record 46.8 million on November 2011, mainly due to the large influx of immigrants over this period according to the National Statistical Institute (INE). A total of 3.5 million foreigners have arrived over the last decade.
The figures are put together every ten years and for these most recent ones it was done between the last months of 2011 and the first ones of this year.
However, the population of actual Spaniards has experienced a more discreet increase over the last decade, from 39 million in 2001 to 41.5 million which, according to the INE, is due to a higher life expectancy compared to the previous census, a birth rate increase (especially between 2005 and 2009) and the acquisition of Spanish citizenship by many foreigners.