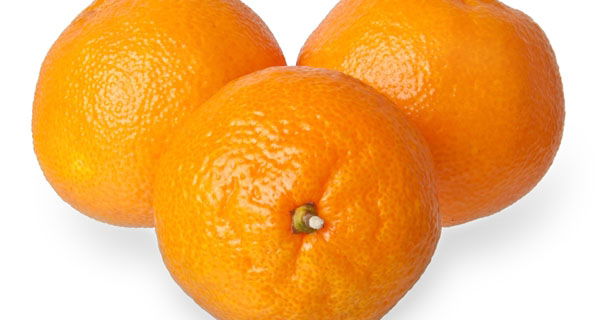 VIDEO footage captured the moment when National Police kept potatoes and oranges they had seized from a street seller in Cadiz.
The Government Sub-Delegation in Cadiz and Puerto Rea lTown Hall have opened investigations into who is responsible.
The footage was broadcast on the internet, and shows town hall staff take sacks of oranges and potatoes to a rubbish truck. Several people, including National Police officers, take some of them and leave.
Puerto Real Town Hall has said that it is "shameful", and explained that the produce was seized from people who were selling illegally and were stored according to current laws.
The produce was left in their care, after a vet confirmed that it did not meet hygiene and safety conditions. The town hall gave the order for it to be destroyed, but people filled bags with the potatoes and oranges and put them in cars parked nearby.