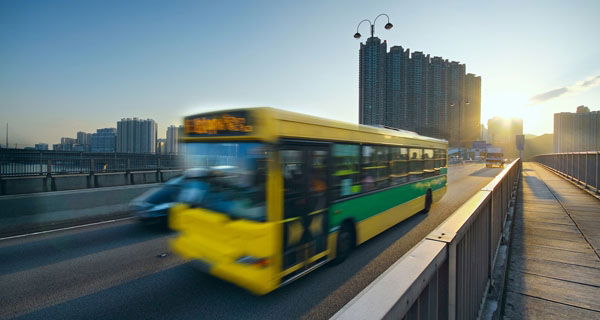 THE initiative entails commuters leave their vehicles at the Parc de Sa Riera car park, where they can get picked up by the number 2 bus to reach the centre.
The scheme, which aims to promote a rational use of individual vehicles in exchange of a higher use of public transport, introduces a new €25-a-month car park fee (albeit paid as a yearly fee).
The number 2 bus route extension, which connects the car park with Palma centre, is aimed at promoting sustainable transport and the use of the bus line, which has seen a 30 per cent decrease in passenger numbers in 2012.
The extended bus route will be one kilometer longer than the original and will take an extra five minutes (from 28 to 33) with an average frequency of 12 minutes. It will serve streets that previously did not, like calle Andreu Torrens and calle Balanguera as well as improving the access to both the Psychiatric Hospital and the Parque de Sa Riera area.