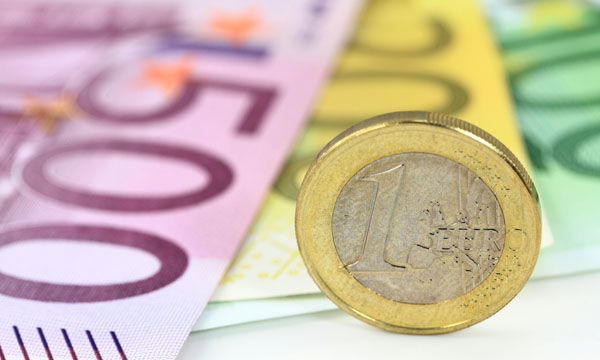 A joint operation between Guardia Civil and Almeria and El Ejido Police led to the arrest of a forty-seven-year-old El Ejido man in the town on December 13. The plan would have pocketed the man over €1 million.
It all started when one of the company partners received a letter threatening both he and his family unless a €150,000 sum in used €50 notes was paid. The threats also applied to the other partners, with the total extortion exceeding €1 million. The man later received a phone call from the extortionist confirming the letter demands and reported the threats to the Guardia Civil in November.
It was determined that the caller was an acquaintance of one of the victims as he kept a business relationship with the company and that he was known to be going through serious financial problems.