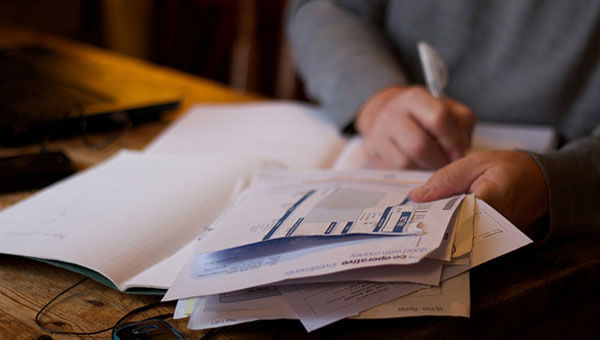 INVESTMENT on civic premises by the Malaga provincial government will increase by 35 per cent in 2013 to €40 million.
The office's overall budget will be €218.5 million, plus €36.7 million from subsidiary centres. The Diputacion (official name of the provincial government) announced that its current debts of nearly €200 million will not be increased despite the investments.  
President Elias Bendodo described the budget as "realistic, austere and ambitious." Compared to the recent budgets (€28.9 million in 2011 and €29.5 million this year), 2013 will see more investment by the Diputacion.
This will mainly be allocated to improving municipal premises all over Malaga province, as well as for providing grants to towns with a population of fewer than 25,000.