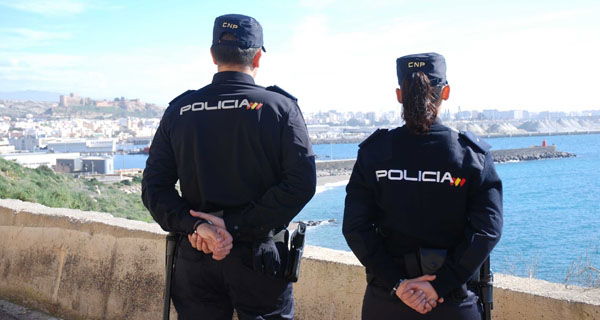 CRIME in the Murcia region fell in 2011.
And drink-driving offences fell by 15.41 per cent to 5,300. Another 1,500 cases were brought for driving without a license.
The Office of the High Court of Justice of Murcia (TSJM) in 2011 opened a total of 132,495 cases, which is a reduction in crime of 5.9 percent compared to 2010.
Chief prosecutor of the Supreme Court, Manuel Lopez Bernal, believes that the overall figures brings "good news" since the figures show falls across the board in most areas.
In 2011 there were a total of 4,424 crimes of domestic violence, a 10.64 per cent fall from 2010, and 223 convictions were made.
The chief prosecutor explained that this area sees the greatest number of acquittals due mainly to the victim refusing to testify against their spouse.
Crime within the family decreased by 15.2 per cent compared to 2010.
In other areas, such as the environment, the Office of the High Court started 27 prosecutions for crimes related to toxic waste, water encroachment, noise or illegal dumping.