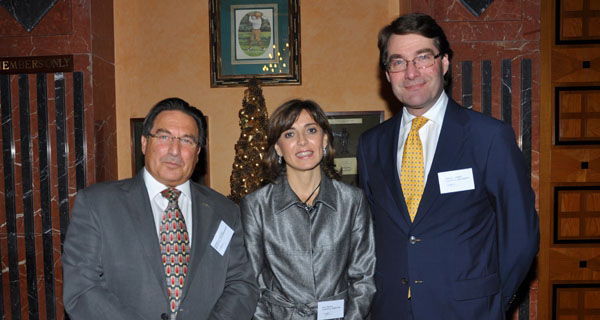 THE British Chamber of Commerce (BCC) held a festive event at the Marbella Golf and Country Club.
It was described as a fantastic way for local business-owners to interact with other organisations, and to use the event as a platform to expand and develop their business.
"Running for more than 100 years, the BCC is the largest business networking organisation. We support Britons here and in the UK with all their networking and business needs, acting as a medium to put people in touch with the relevant areas of expertise," explained Derek Langley, the Regional Vice-President of Andalucia.