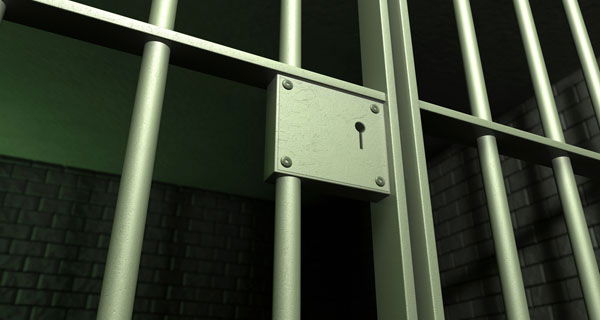 A MAN was arrested by Sineu Guardia Civil for allegedly stealing money, lottery tickets and bottles of alcohol from a restaurant.
The arrested, known as Francisco Jose, was allegedly spotted leaving the Sa Fabrica restaurant by the owner, Pep Bauca, who was just about to enter the premises at 6.45am. He briefly chased the thief in his car without success.
During the raid, the accused allegedly emptied the till and took lottery tickets worth €1,000 and several liquor bottles.