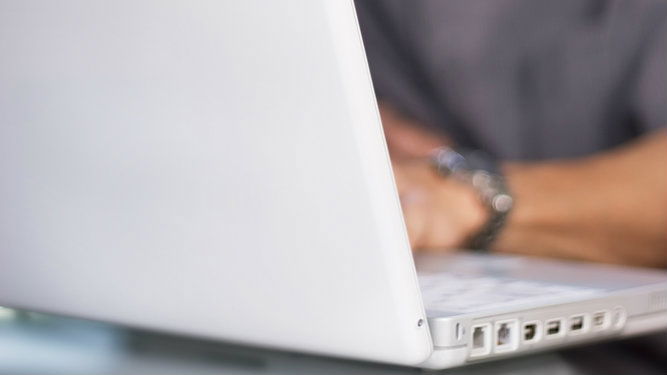 ALICANTE UNIVERSITY researchers hope to predict the response of bell-towers and factory chimneys to earthquakes.
The project, financed by the national government, will be coordinated by specialist Salvador Ivorra of Alicante University.
The earthquake of May 2011 which claimed nine lives and destroyed much of Lorca (Murcia) highlighted the vulnerability of tall and often historic constructions, Ivorra said.
Sensors will be placed in two industrial chimneys in Crevillente and Elche as well as church bell-towers in southern Alicante and Murcia.
The study will attempt to predict earthquake damage by measuring the structures' reaction to vibrations and pressure from the wind and traffic, the scientist explained. 
Once analysed, the process will be repeated using resistant, flexible materials including fibreglass. The results will then be compared to assess their effectiveness in the event of an earthquake.