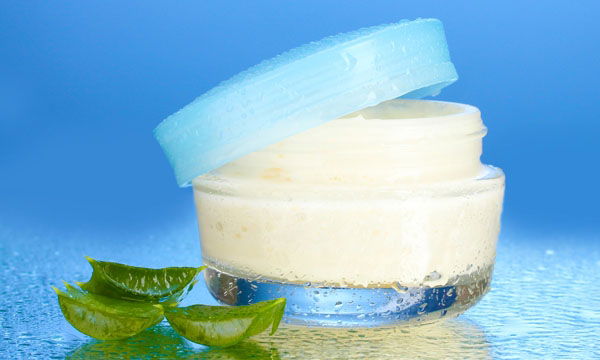 SALES of moisturiser is higher than any other skincare product, but some experts claim that it can do more harm than good, as prolonged use can make skin weaker.
Plastic surgeon Chris Inglefield says that moisturisers can be so effective that skin forgets how to soften itself. It reacts to the environment and keeps itself supple using 'natural moisturising factors' (NMFs) but moisturisers mask the skin so the NMFs presume everything is fine and become idle.
So the catch 22 is that when you stop moisturising your skin feels dry as it takes a few weeks to recover itself naturally.
However, an eight-year study funded by skincare brand Olay and published in the British Journal of Dermatology showed that keeping skin hydrated helps keep wrinkles at bay.
Preema Vig, a Harley Street cosmetic doctor, says, "In an ideal world the skin should not need moisturising. But because of what the environment throws at our skin, not to mention lifestyle factors, our skin needs help."