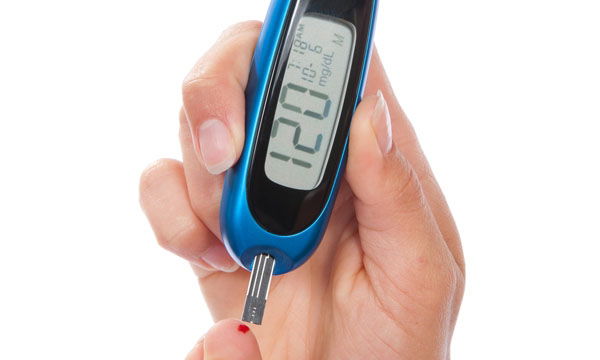 DIABETES sufferers are almost 50 per cent more likely to have a heart attack.
The National Diabetes Audit has also revealed sufferers are at greater risk of heart failure and other potentially fatal conditions including angina and strokes. The report shows the extent to which people with the disease are dying earlier and developing more health problems than the rest of the population, with figures indicating that between 2010 and 2011, 17,900 diabetics suffered from a stroke, 9,800 needed a kidney transplant or dialysis and 1,700 required a 'major amputation.'
The risk is much higher among people with rarer Type 1 diabetes, which accounts for 10 per cent of all cases of the disorder.