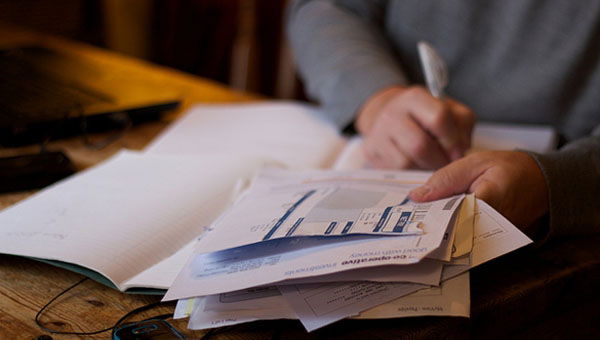 The annual inflation rate in Andalucia dropped by 0.5 per cent to 2.6 per cent in November mainly due to a drop in petrol, lubricants and car prices. According to the Consumer Prices Index (IPC) disclosed by the National Statistical Institute (INE), consumer goods prices dropped in Andalucia by 0.1 per cent in November.
The IPC decreased by 0.1 per cent in Almeria, Cordoba, Granada and Sevilla and by 0.2 per cent in Cadiz but increased in Jaen by 0.5 per cent and remained the same in Malaga.
The worse hit sector by the inflation rate is medicine (+14.9 per cent increase), education (+9.9 per cent), housing (+6 per cent) and alcohol & tobacco (+5.2 per cent). Minor increases in household goods and furniture (+0.7 per cent), entertainment and culture along with clothes and footwear (both at +0.5 per cent) and cafés and restaurants (+0.4 per cent), and decreased for the communications sector (-2.8 per cent).
Also, November´s inflation rate coupled to the non-update of pensions will mean that andalucian pensioners will lose a total of €555 million in 2013.